Customer Comments
The Sigma Tek Model 1U619-002 was recently installed into Cessna Citation II, C550-311 N211SP at Southern Aviation Technologies located in Orlando, Florida. The 1U619 is an electronic retrofit control head replacing the Edo-Aire Model 1U434-001.

"In all, the total installation process took me about 1 hour 45 minutes. Enclosed is a before and after picture of our aircraft, and as of today, the customer is enjoying it thoroughly"

.........R. G., Avionics Technician Southern Aviation Technologies.
Before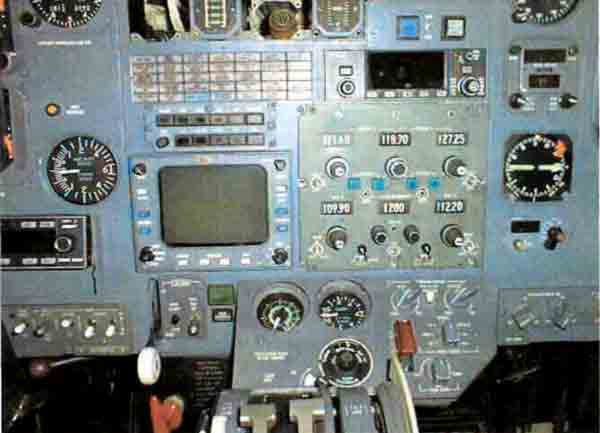 After